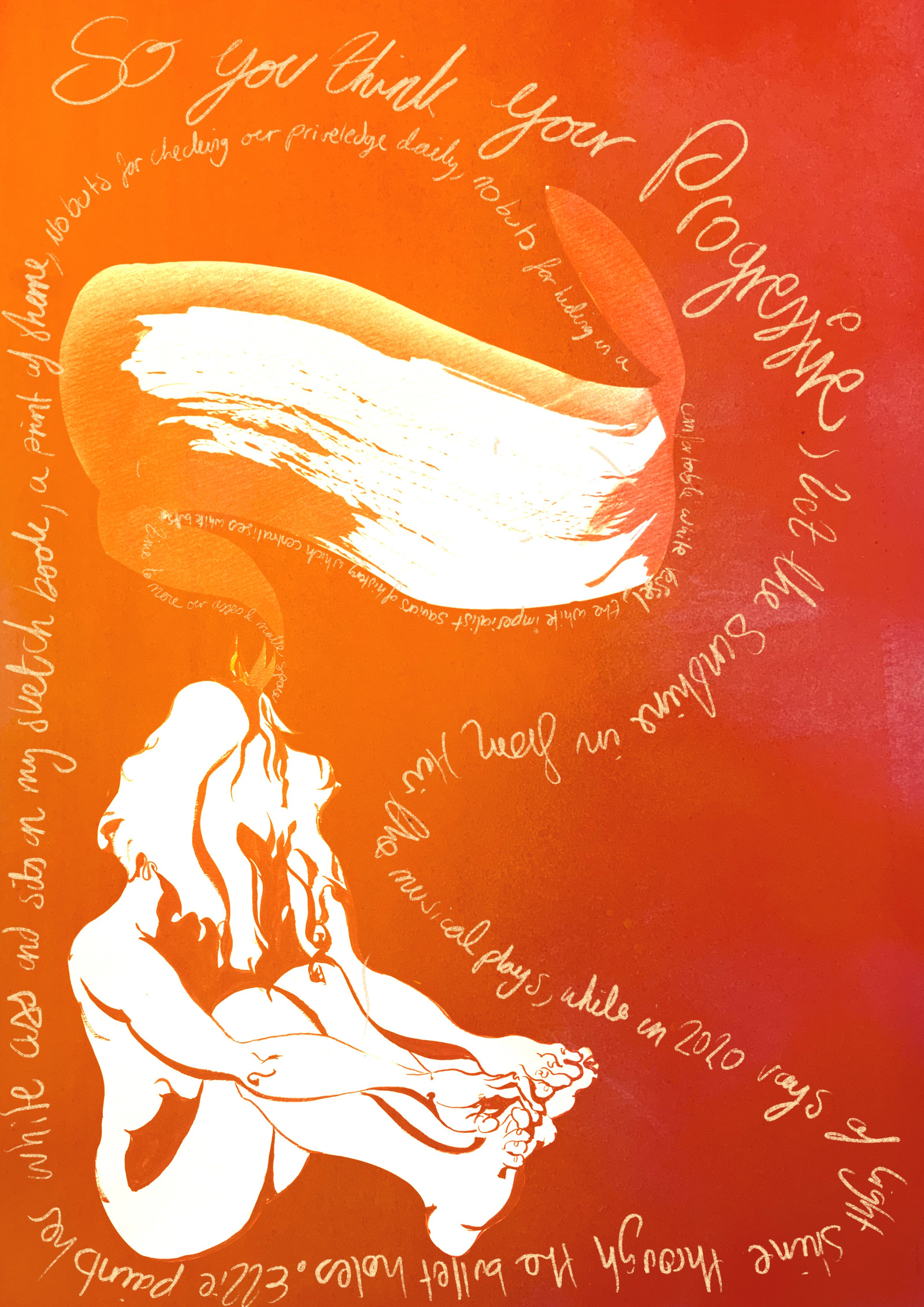 Hey, welcome on landing at my first Blog post.
This blog, is actually for me to keep track of myself, drawings and thoughts so they not not just wander and disappear in piles of scrap papers, boxes, computer files and moving houses.
I was going to post some of my corona time sketch book drawings. But that's now irrelevant. Statues commemorating slave traders, warmongers and confederate generals are being torn down. The world had to have a pandemic, where people were made to stay at home, no events, no sports, no work, to then see the veil lift up to why Black Lives Matter. White asses like mine are digging inside, do I want to bury our shame and hide? The push has come to shove, my childish illusion of flower power is not action. "Let the sunshine" is not my place to sing the song when bullet holes are accepted as a key hole to light.